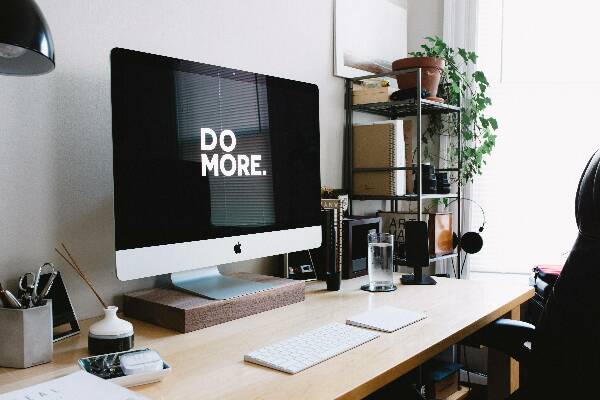 Set goals! With these 5 steps, your business success becomes inevitable
Setting goals is not difficult. But how many times have you set goals for yourself that did not get you where you wanted to go? And how many times did you give up destinations on the way because suddenly they were not so important anymore?
All blog posts
Go back
If you want to be successful in the long run, you have to learn to set the right goals for you. Without real goals, you're getting lost. Either you mumble before you year after year and wonder why your business is not growing. Or your business takes forms that make you unhappy.
Both are dangerous. Because in the end it's your business. You can not just change that like a job.
That's why it's so important that you build a business that you really want.



Can you answer what your business should look like in 5 years?

What exactly are you building on?
What do you want from your business?
Why is it important to you?
What enables you to reach your business privately and for business?
Now you may be thinking: I can not predict what my business will look like in 5 years. My market, my customers and the technologies are changing.
That's exactly the point. You're not supposed to predict what might be. You need a strong desire image of how you would like it.
Then you can take concrete steps to get there.



HOW TO SET BUSINESS GOALS THAT MAKE YOUR VISION COME TRUE
You want to set your goals from big to small. Your big, long-term goal - call it Vision for me - acts as a guide to every decision you make on the road. Your vision is so great that it just does not seem feasible right now. Only if your big goal still seems unrealistic from the current perspective, it has enough traction to motivate you.